The company
GlobalGreen InnoTech GmbH was founded in 2015 as a communication, consulting and network management company. The focus of its activities is the provision of communication and consulting services around the topics of climate and water protection. There is close cooperation with the Deutsche Meeresstiftung (German Marine Foundation). As a network management company, GlobalGreen InnoTech GmbH has co-founded and managed the technology development networks PlaMoWa and PlaWas in recent years. Both networks have set themselves the task of developing technologies for the identification and analysis of plastic pollution in water (PlaMoWa) and for the elimination of plastics from water (PlaWas). A number of cooperative research projects have emerged from both networks, which were and are funded within the framework of the Central Innovation Programme for SMEs.
Beyond network management, GlobalGreen InnoTech GmbH organises various events on behalf of the German Ocean Foundation and provides communication services for these events.
---
Frank Schweikert
Frank Schweikert has been leading the network management at GlobalGreen since the launch of the PlaMoWa network in 2015. He is a journalist and biologist, diver and sailing instructor, who has been particularly interested in the oceans, especially their exploration and protection, for decades. Since 1992, Frank Schweikert has operated the media and research vessel ALDEBARAN as an interface between marine research and the media. In 2005, he initiated the marine competition "Forschen auf See" (Research at Sea) to get schoolchildren excited about the importance of the oceans and marine research. Frank Schweikert is a founding member and board member of the German Marine Litter Association, the Subsea Monitoring Network e.V. association, as well as co-founder and board member of the German Marine Research Association and deputy board member of the German Society for Marine Research.
---
Katrin Heratsch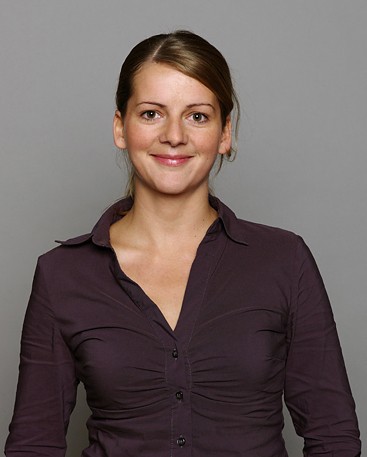 Katrin Heratsch is a trained communications manager and has in-depth experience in marketing, online marketing and product placement, with more than 15 years of professional experience in project management and consulting in various agencies. Ms Heratsch has already gained massive experience as a project manager for ZIM networks through the PlaMoWa and PlaWas networks and is very familiar with the operational processes.
---
Florian Rosenkranz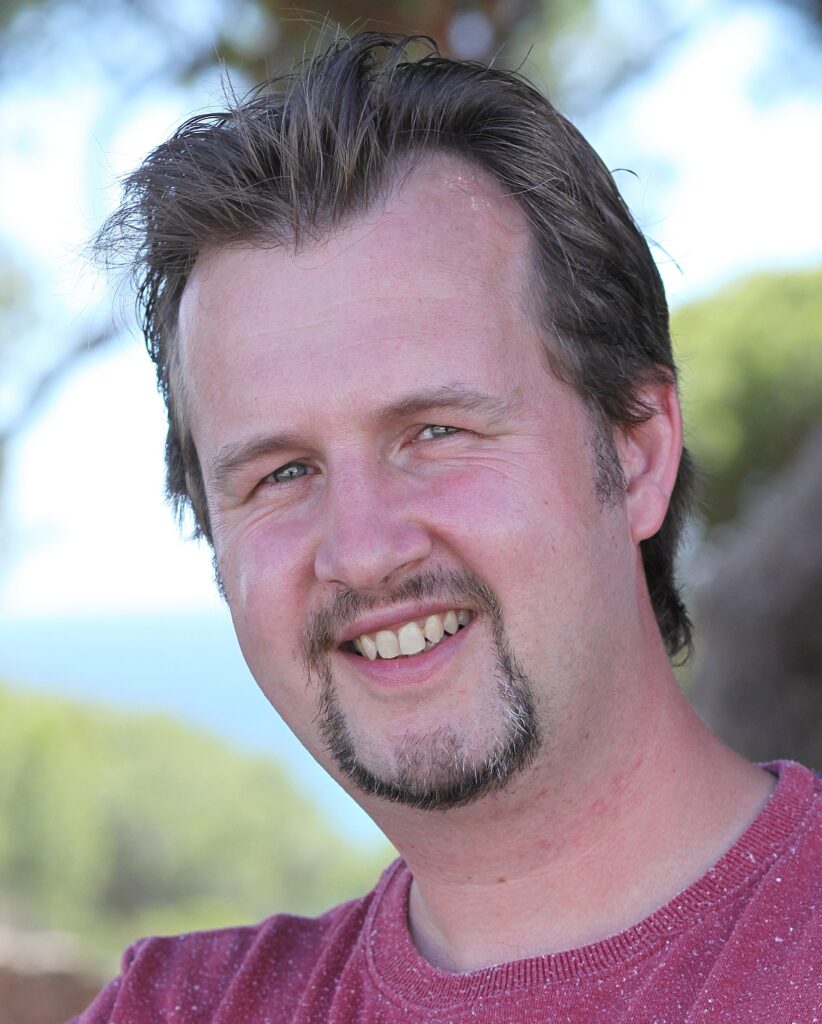 Florian Rosenkranz studied microsystems engineering at the University of Freiburg. Through his studies, he gained fundamental experience in the fields of physics, mathematics, electrical engineering, circuitry, electronics, organic and inorganic as well as physical chemistry, metrology and surface analytics, technical mechanics, systems theory, microsystems manufacturing and semiconductors. As a grant writer, Mr. Rosenkranz has gained extensive experience in the following areas: technology evaluation, grant acquisition (esp. ZIM), innovation management, market studies, company and technology presentations, preparation of technical sketches and illustrations, project and event coordination, trade fair communication and acquisition of relevant R&D partners.