Efficient-Green-Buildings
Content of the network
With "Efficient-Green-Buildings", GlobalGreen InnoTech GmbH is planning a research network on green energy-efficient buildings.
Climate change, growing urbanisation and the demand for efficient use of resources pose an ever greater challenge in building development. The demands on the individual components of a house are enormous. On the one hand, the most environmentally friendly technologies possible should be integrated for building construction and supply. On the other hand, the highest possible level of quality of life should be achieved, despite rising temperatures and closed building systems.
Modern buildings should meet the requirements of climate neutrality, efficiency and high quality of life. Factors such as surface sealing, use of roof and façade surfaces, use of renewable energies, recycling, energy efficiency, indoor climate and quality of life must be considered. In order to achieve optimal efficiency, various processes for the construction of modern and renovated buildings must be considered holistically. The vision of the network is to collect comprehensive data on land use, energy management, material use and quality of living and to derive optimisations based on the results.
Different aspects of building design and operation will be considered across different topics:
Reduction of heat generation through roof and façade greening, caused by the evaporation of water and thus increasing the efficiency of the PV elements through cooling.
Consideration of an optimal ratio of PV panels, solar thermal energy and roof greening with regard to energy generation, reduction of heat generation and creation of microclimate zones.
The recycling of solar energy systems is associated with high costs and offers a high innovation potential to develop more efficient and environmentally friendly processes.
Modern façade insulation systems must meet the requirements of an environmentally friendly recycling economy. To this end, scientific considerations on recyclability and the design of necessary processes are to be carried out.
The passive construction method seals off interior spaces from the outside environment. In order to achieve an optimal indoor climate, modern systems are necessary that regulate parameters such as air exchange, humidity, dust load and temperature. In this aspect, the health-related well-being of occupants should be considered so that system optimisations can be carried out.
Modern heating systems, such as heat pumps, fuel cell heating and pellet heating, have digital interfaces so that data evaluation processes can be used to increase efficiency.
Energy management and energy systems used in buildings and building complexes. If applicable, also interfaces to e-mobility, such as charging systems.
Modern control systems offer the possibility to monitor all the systems of a house and to collect and evaluate data. This data can be compared with studies on the quality of life and use of space, so that individual systems or components of a building can be optimised.
---
Participate
Time for solutions – join our network! We are always interested in strengthening our innovation and implementation power with additional network members and cooperation partners.
The network offers the chance of a large number of ZIM-funded innovative development projects, the results of which can help shape national and international markets in the field of housing development in the future. The participating companies, research institutions and future users can benefit from this in equal measure.
Small and medium-sized enterprises can join the network as regular network partners. The current ZIM size limits for this are 250 employees and an annual turnover of € 50 million or a balance sheet total of € 43 million (SMEs) or 500 employees and an annual turnover of € 50 million or a balance sheet total of € 43 million (medium-sized enterprises).
We would be happy to explain the framework conditions of the ZIM programme to you in detail and, in dialogue with you, determine which form of cooperation promises the greatest added value for both sides.
Research institutions, public companies, public authorities, companies above the SME threshold and other stakeholders are welcome to participate as associated network partners. In addition, we welcome your support as a cooperation partner of the network.
Please contact us! We look forward to hearing from you!
---
Contact Person
Florian Rosenkranz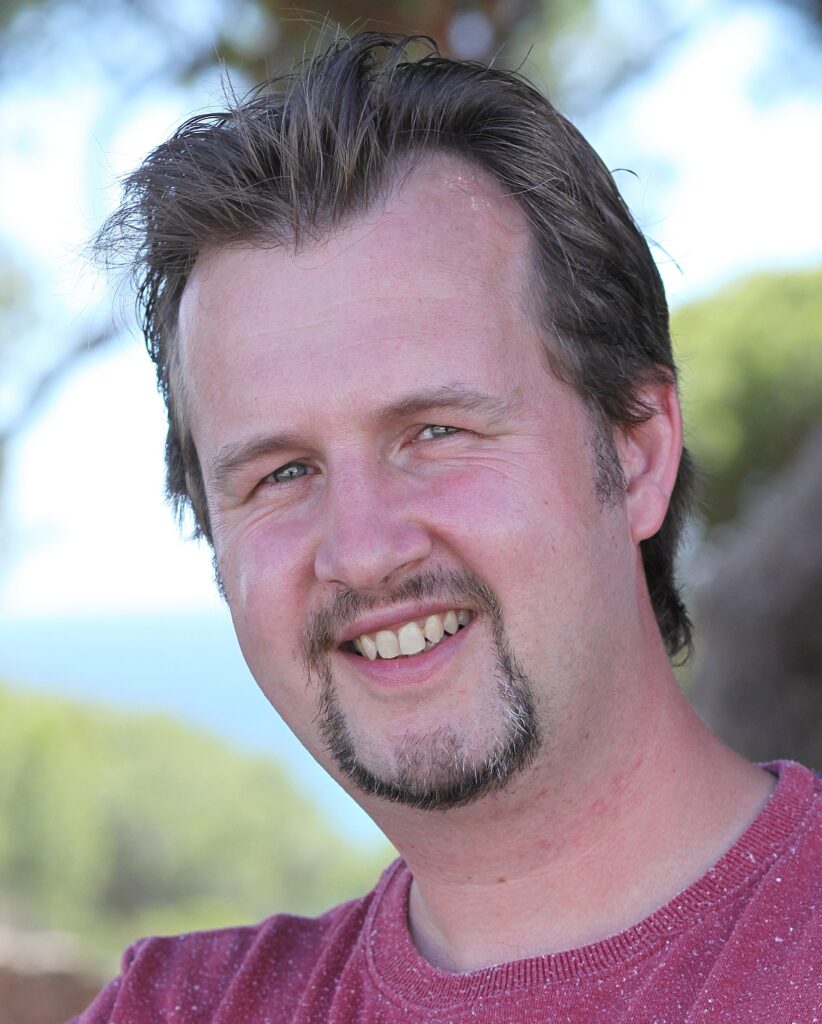 Mail.: florian.rosenkranz@globalgreen.info
Tel.: +49 (0)179 76 56 366